Monaco Ports New Home for yachts from 6.5 to 70+ Meters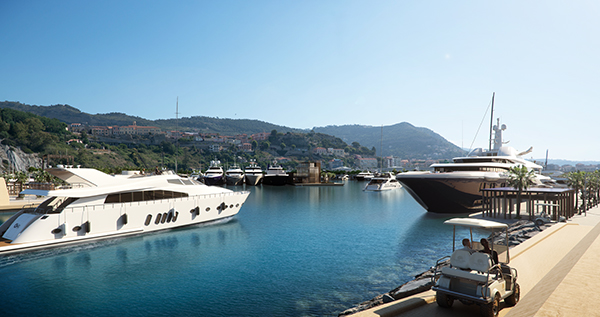 Cala del Forte offers 178 berths for all types of vessels. Its location, design and technology provide excellent shelter for the boats in all weather conditions and allow a year-round operation.
Furthermore its unique road-access, via tunnel, as well as its high-level security approach will make the marina particularly safe and sound. There are also storage facilities adjacent to the berths, 24/7 mooring assistance by professionally staff, 24/7 safety and security, electric golf cart transportation and delivery service to the Monaco standard.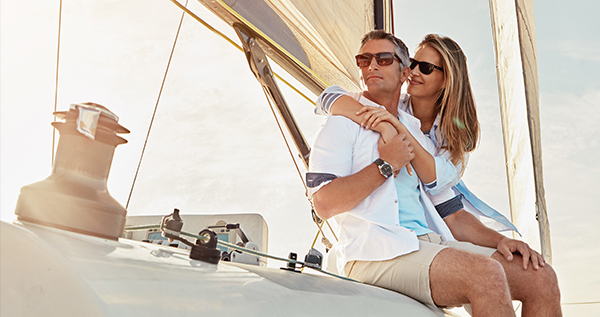 Monaco Ports new opportunity
Cala del Forte is particularly appealing due to its unique 80 year concession, one of the longest on the Mediterranean.
With only 178 berths, Cala del Forte will become an exclusive marina allowing only a few select yachtsmen to purchase berths through long-term lease contracts in order to make the destination their permanent home port.